The Carosello Shopping Center sponsors voluntary organizations, cultural and sports associations, social realities and assistance in the territory. A real commitment and concrete actions to develop social projects on the values of diversity, inclusion and solidarity.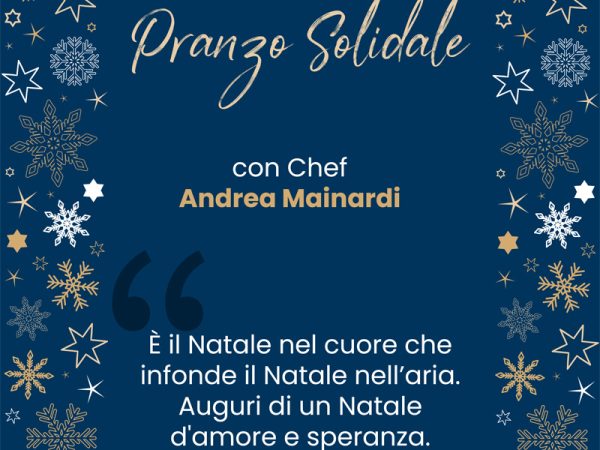 It is Christmas in the heart that infuses Christmas into the air.
For its 50 years the Carosello Shopping Center has decided to celebrate in a very special way by offering a gourmet lunch prepared by chef Andrea Mainardi to the people and families hosted in the projects of Housing by Opera San Francesco per i Poveri, a different day to exchange Christmas wishes together, with love and hope.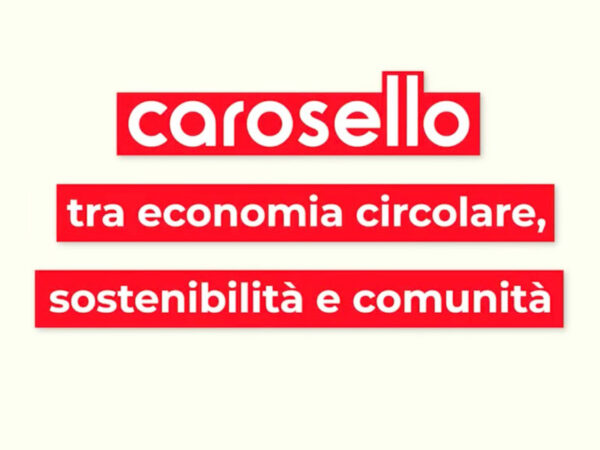 Carosello, between circular economy, sustainability and community
Carosello has created a circular economy project by donating the furnishings of the old Food Hall to the San Giuseppe Institute in Carugate, the Santa Marcellina Kindergarten in Carugate and the municipal library.
The future of our planet depends on concrete actions.
REDUCE, REUSE, RECYCLE WITH CAROSELLO!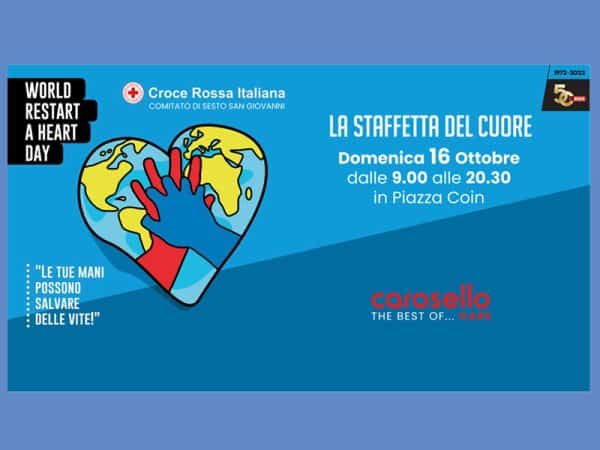 Carosello celebrated the World restart a heart Day 2022 by participating in the Staffetta del Cuore launched by the Croce Rossa Italiana.
Sunday, October 16, 2022 hosted in the Gallery the volunteers of the Croce Rossa who taught the customers of the Shopping Center the techniques to make a heart massage. Let's help each other win the challenge: our hands can save a life!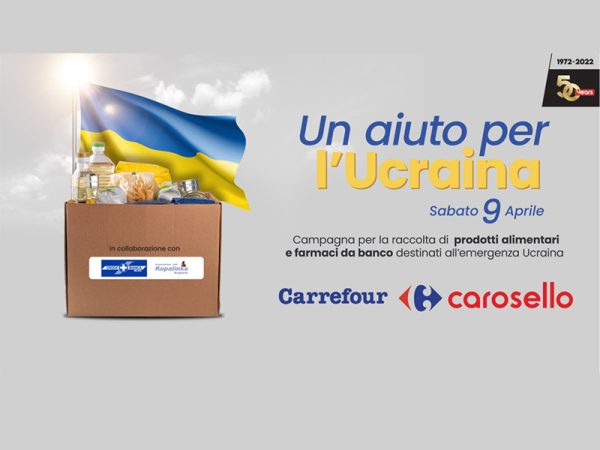 The CNCC and Carosello supported the fundraising of the Croce Rossa Italiana for the Ukraine emergency. Shopping malls like Carosello are close to people in need.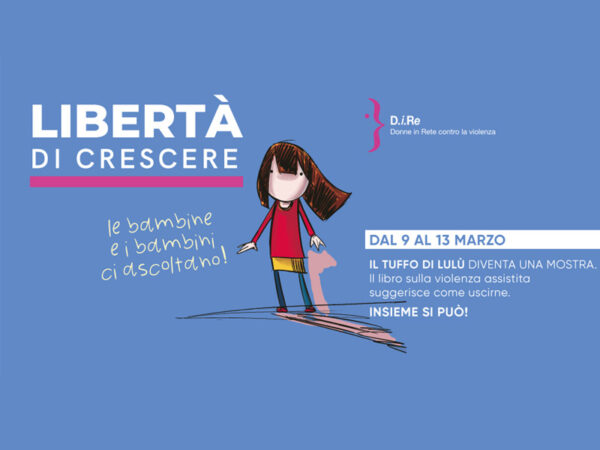 Carosello and D.I.Re have launched the project "The Freedom to Grow" that addresses the theme of violence to women seen by children. In the anti-violence centers of D.I.RE and in its safe houses, operators and experts work to help boys and girls to elaborate this experience and regain serenity. In the gallery there was an exhibition dedicated to "The dive of Lulu", an opportunity to reflect, raise awareness and bring everyone closer to the most delicate and complex social issues.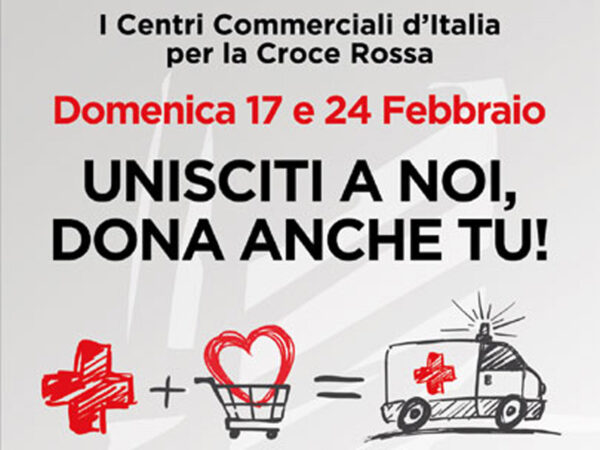 Carosello together with the Italian Shopping Centers has launched a great solidarity initiative. In the Gallery two days were organized in which customers could give their contribution to support Croce Rossa Italiana in the purchase of new ambulances throughout Italy. During the initiative, 475,000 euros were raised.
Because… #TOGHETERWECAN
Ospedale Meyer
Ogni anno, durante le festività natalizie, il Centro Commerciale I Gigli ospita lo stand della Fondazione dell'Ospedale Meyer, permettendo la raccolta fondi per il sostegno di importanti progetti a favore dell'ospedale pediatrico fiorentino.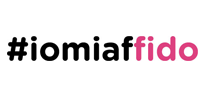 Io mi affido
In collaborazione con la Scuola Nazionale Cani Guida per ciechi di Scandicci, in occasione dell'evento "Io mi afFido", I Gigli ha contribuito alla ricerca di famiglie affidatarie in grado di occuparsi per un anno di cuccioli destinati ad essere addestrati come cani guida. Un gesto d'amore che abbiamo voluto premiare con Gift Card. Inoltre I Gigli ha organizzato eventi per conferire grande visibilità al tema, raggiungendo anche testate tv nazionali.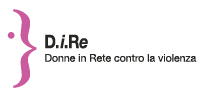 Women on the net
I Gigli e D.i.Re hanno lanciato il progetto "La Libertà di Crescere" che affronta il tema sulla violenza alle donne visto dai più piccoli. In the anti-violence centers of D.I.RE and in its safe houses, operators and experts work to help boys and girls to elaborate this experience and regain serenity. In galleria è stata allestita una mostra dedicata a "Il tuffo di Lulù", un'occasione per riflettere, sensibilizzare e avvicinare tutti anche ai temi sociali più delicati e complessi.